SBFB started its 10th dialysis center on April 10, 2016, at the north most divisional town Rangpur under the name, AFZALIA ESTATE KIDNEY DIALYSIS CENTER.
The center, located in Shyamoli lane, is just behind Dhap police phari. It is a elegant looking 8 bed dialysis center with 8 US latest US made FRESENIUS 2008K machines.
It has dedicated machines for Hep B+ and C+ patients, AC and TV to ensure patient's comfort and also Generator to cover load shedding. It also has in-house catheter facility.
Each dialysis process is performed by its experience and caring medical team of duty Doctors, efficient Nurse, technician, and Aid Nurse. A Nephrologist is brought on call.
Service to humanity in nonprofit environment is the motto of all SBFB run dialysis centers.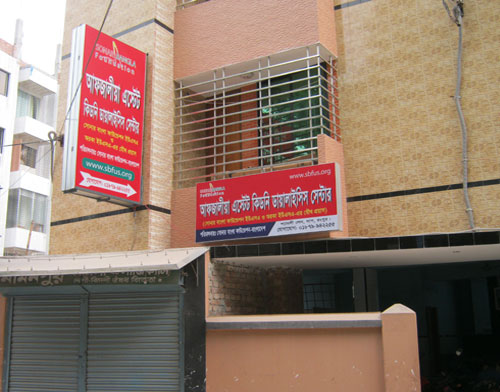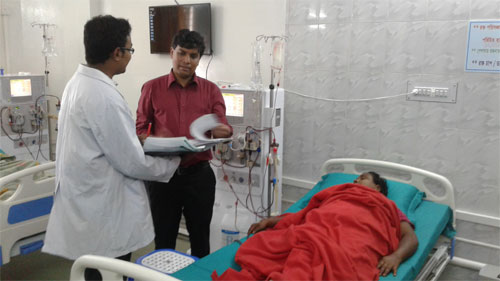 Member of Afzalia Estate Kidney Center, Rangpur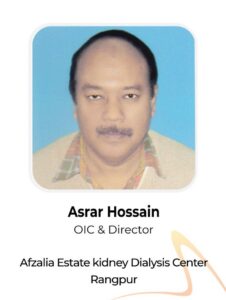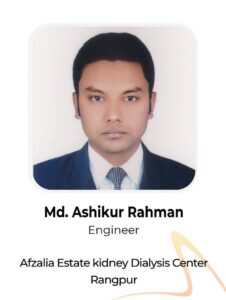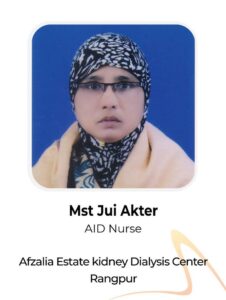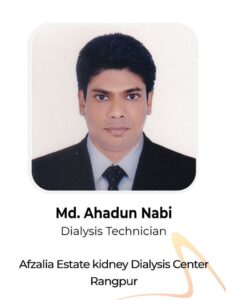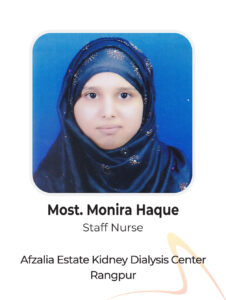 Centers
Afzalia Estate Kidney Center, Rangpur
CONTACT INFO
Shyamoli Len, Dhap, Rangpur
+8801879942255
rangpur@sbfus.org